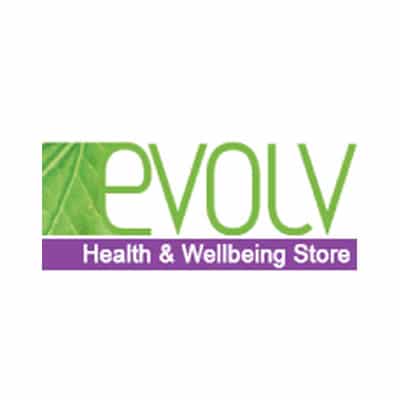 Niall, Sarah & Patrick were patient and imaginative while updating our online presence.  Their years of experience helped to bring  a much sleeker product to our customers that is fresh and user friendly.
There was no such thing as a silly question or request, Niall and Patrick worked with us to produce the product we wanted.
Like many other retailers we were thrown in at the deep end during Covid to quickly improve our online presence,  so most of the building of the site and training was done by email and the dreaded zoom call, but even these were done without any trouble.
If you want your online store brought up to date on time, on spec and on budget then Graphedia are the team you need.
Carmel Devereux – Manager Evolv Health & Wellbeing Store Enniscorthy