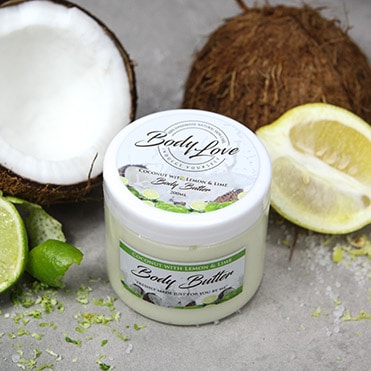 In the early days of setting up my business getting a Logo was a daunting experience. After a lot of searching I came across Graphedia, I met with Niall and very quickly I knew I was making the right decision. Logo is a very important part of who you are, it's your branding, it's what people recognise your business for. But I wasn't quite sure what I was aiming for.
Within weeks Niall and the team came up with exactly what I was wanting and now our business was starting to come alive.
Some months ago I decided to get a new website and immediately engaged Niall and the team. The journey from start to finish with my website was fantastic. At our initial consultation Niall was very aware of what I was wanting to achieve with my new website, and he certainly delivered a website that I am so proud to have customers & visitors visit. It was so important for me to have a professional website, a team who listened and supported my dreams. Prior to the launch of our website Niall & the team engaged with me by email ensuring that I was happy with all aspects, photos etc for our website. It was an extremely painless & stress free journey as they did all the work & all I did was sit and wait for the final product.
The support to me going forward is a email or call away and that is exactly what I appreciate.
I was trained up on Behind the scenes of my website which is great as I have the control of the small things that I need to know about. Did I make the right decision with Graphedia? A 1000%
A big Thank you to Niall, Sarah & team it has been an absolute pleasure doing business with
Ellie – Body Love