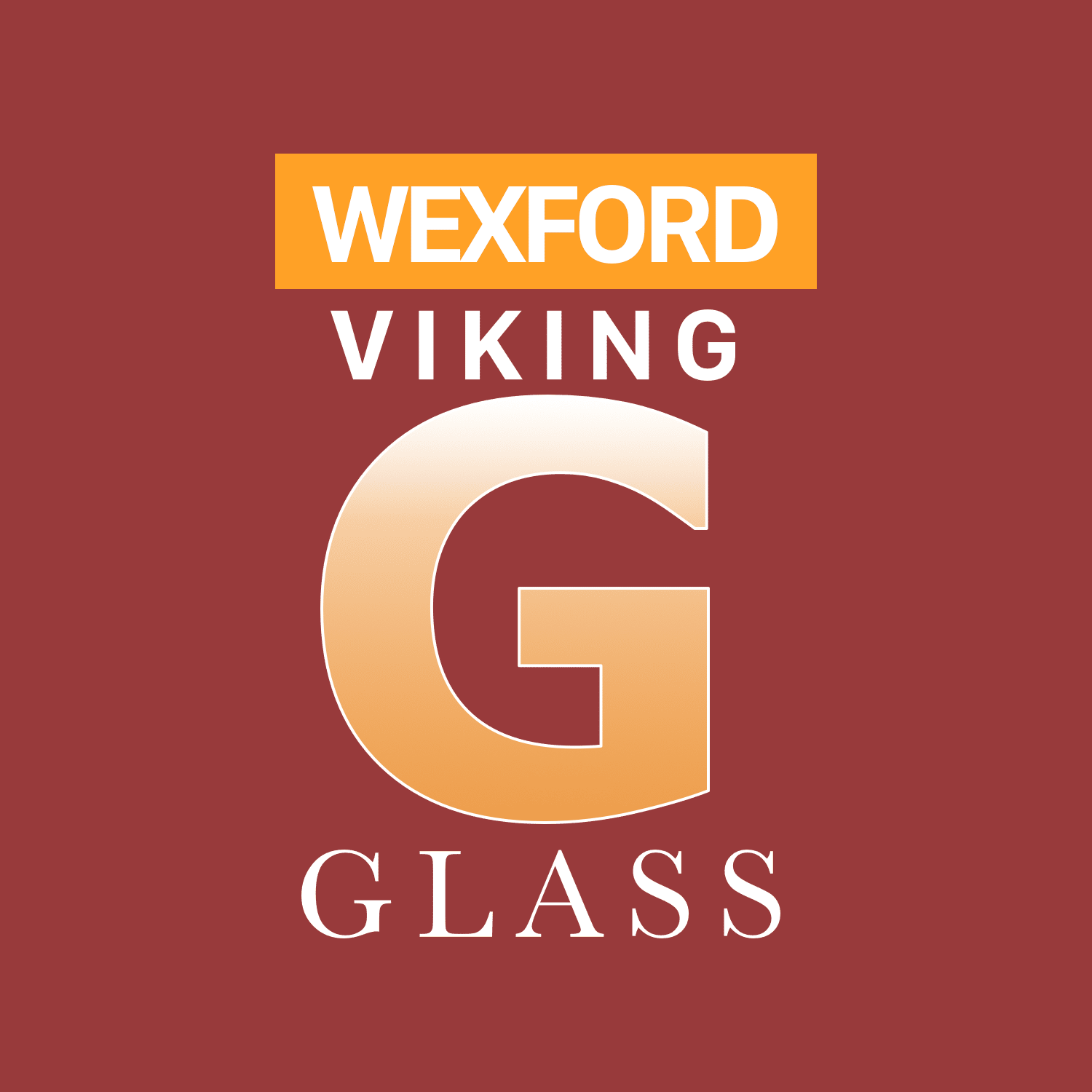 Niall and the team at Graphedia are professional, efficient and super quick at getting the job done and the support afterwards is 100%!!
We struggled to get someone to help with our website and the complexities of the business and hats off to Niall and the team, they took it all onboard and delivered exactly what we needed to improve our sales and modernise our website.
Thanks to everyone at Graphedia, I would highly recommend this business.
Wexford Viking Glass