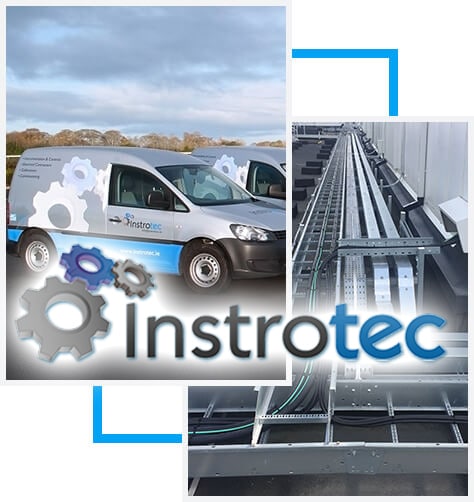 Instrotec are excited to have launched our new website in December 2021 which includes revised, insightful, and informative content.
We have managed to implement a fresh, modern & bespoke design, as well as improved site navigation and functionality all with the thanks to Niall and his expert team at Graphedia.
We knew we needed to update the website midst our 21st anniversary and Niall was our vendor of choice! Niall is a pleasure to deal with, as are his team of experts who really do know all there is to know re: Webdesign. From the initial query Niall dealt with things in a professional and friendly manner, making the whole process stress free and seamless! The team are very helpful and no task / question is to big/small or much! Instrotec wouldn't hesitate in recommending Graphedia to other people, and personally we look forward to working with the guys well into the future!
5* Service ALWAYS!
Danielle – Instrotec