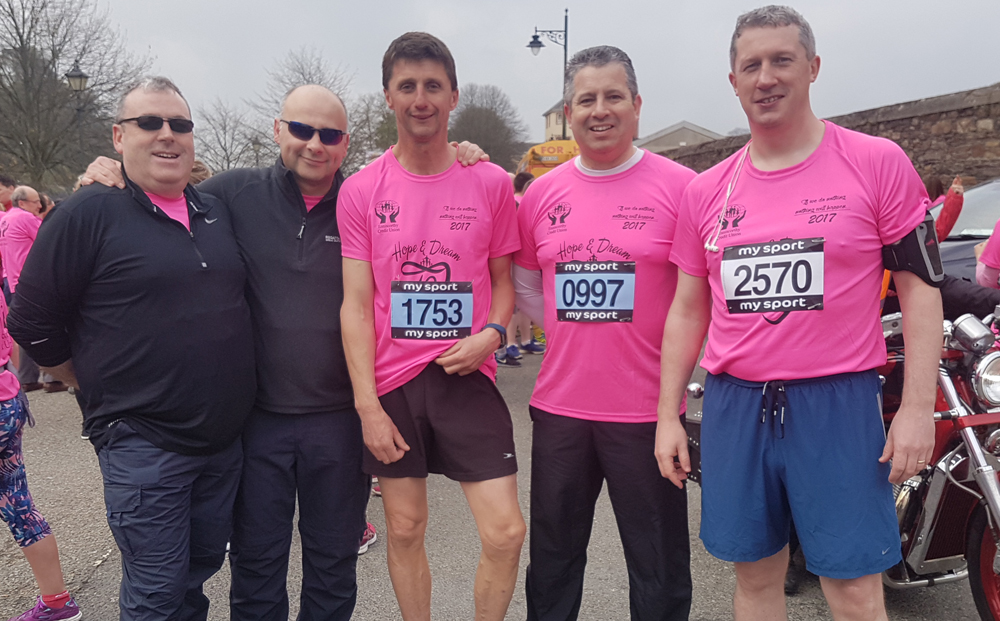 9th of April 2017 over 2000 people run and walk the 10 k & 10 mile Hope & Dream to help raise money for 2 fantastic charities, Wexford Home Hospice & the Hope Centre.  2 great charities that care for people diagnosed with cancer and also care for the families affected by Cancer.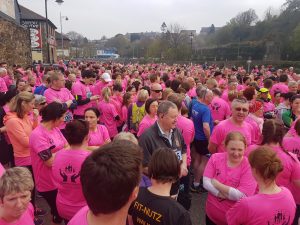 There isn't a soul in the world who hasn't been touched or affected by cancer, loved ones  & friends taken away from us too soon.  Graphedia has been one of the proud sponsors of Hope & Dream since it was created over 6 years ago. We were asked would we get involved by the creators at the time John O'Leary (My Sport), Alan Maher (Maher Consulting) and Tom Herlihy (Turkuts Barbers)
I remember them talking passionately about the Hope Centre and the Share a Dream foundation (at the time it was the share a dream foundation hence the name the name Hope & Dream) and the great work they do for kids to grandparents affected by Cancer and how they were going to organise a 10 mile run.  I asked what they would like, just a logo they said.  They spoke so passionately I offered the logo no problem, plus any graphics they need and whatever website they would like.   I remember that day designing the logo, which is still used to this day.
We at Graphedia have been proud supporters of the Hope & Dream 10 and I have been running the 10 mile for 5 years now, Battling fitness & Injuries every year, running through rain and cold winds and don't get me started on the hills of Enniscorthy 😊.  But I think this is a good thing, it reminds us of the pain and the struggle people go through on a daily basis and my little aches and pains are nothing in the scheme of things, but it helps us create awareness.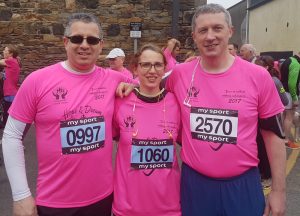 We run / walk to remember someone and raise money for charity, but it is you the carers, you are the ones we do it for, it is your compassion and love for people that inspires us to raise money, you never want for anything, never complain or strike.  You are there for people coming to terms with their illness which I can imagine is heart breaking, but you are also there for the fathers / Mothers, the Sons / Daughters the Brothers / Sisters who when alone struggle with their own emotions, always there a shoulder to cry on.  You are always there and for this we thank you.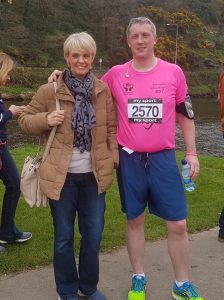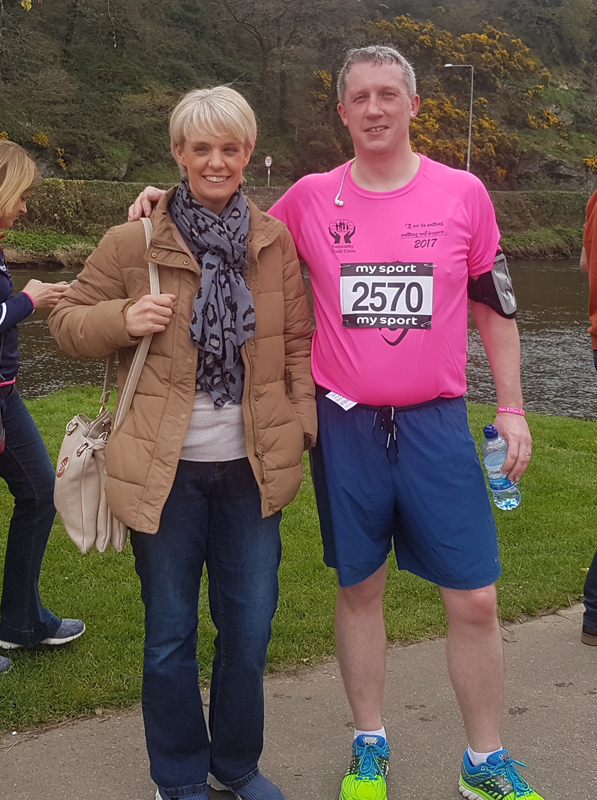 I hope going forward that you get more state aid to help you with the amazing work you do, I hope to see you all at the next event to help support these great people.  In the meantime, if you have read this simple post and you feel you want to do something to support your local hospice or Hope Centre, come run / walk the race with us next year.
If you like you can donate the 2 charities at these links.
http://www.hopesupportcentre.ie/
Thank you.