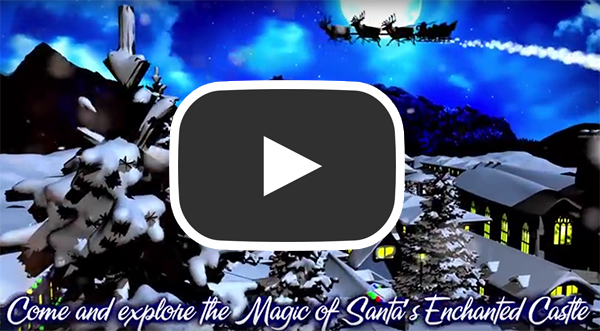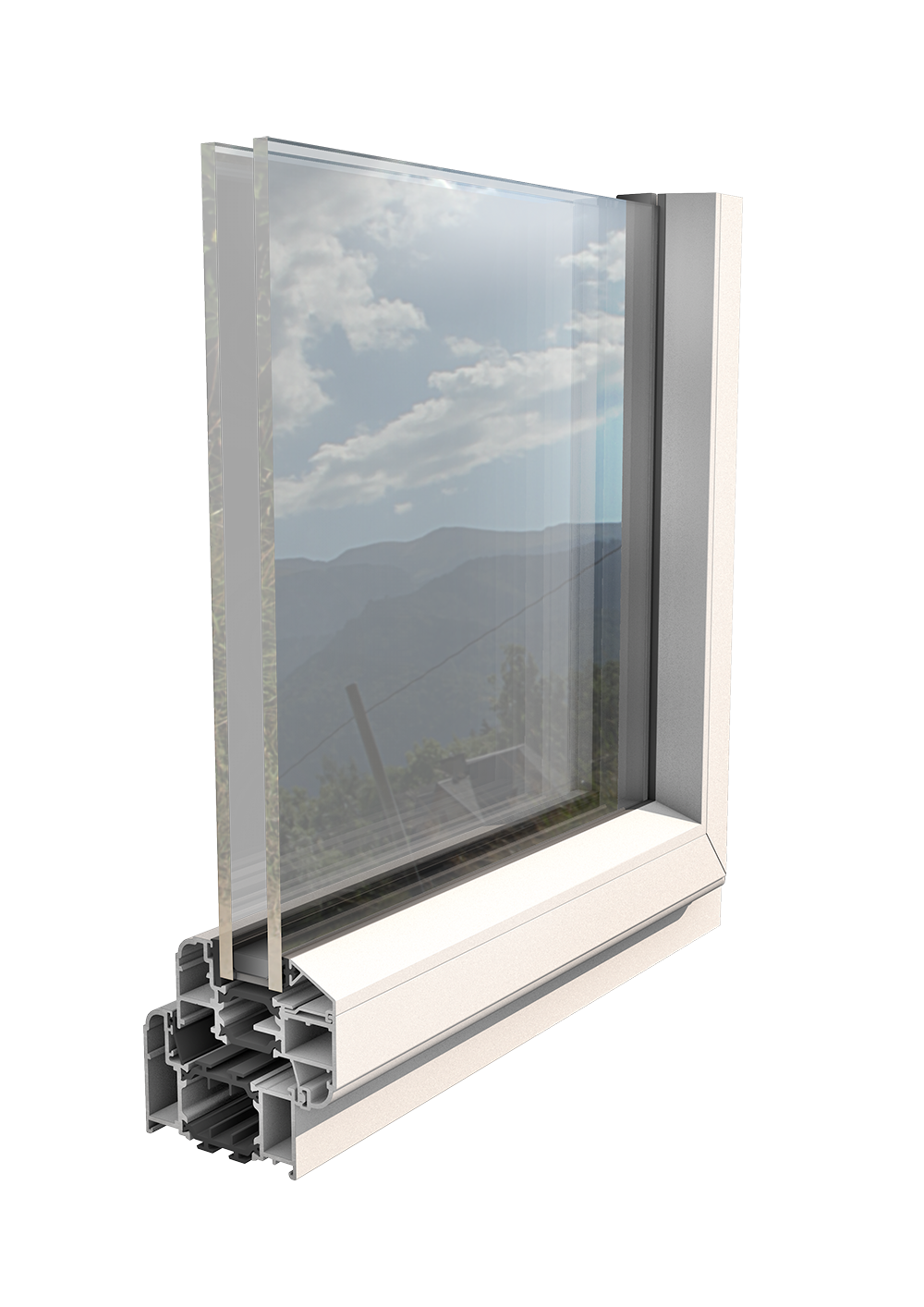 Creation of 3d Windows for Senator Windows.  Created from Autocad files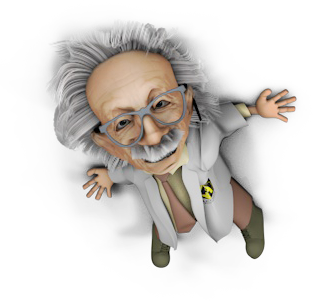 Creation of 3D Scrientist for Action Adhesives who specialise in makign glues for industry.
Action Adhesives are a leading Industrial Adhesives and Glue Supplier in Ireland. They have been solving customers toughest problems since 1997 and have developed excellent trusting partner relationships in sectors such as Paper & Packaging, Woodworking, Food Processing, Engineering, Construction, Automotive industries.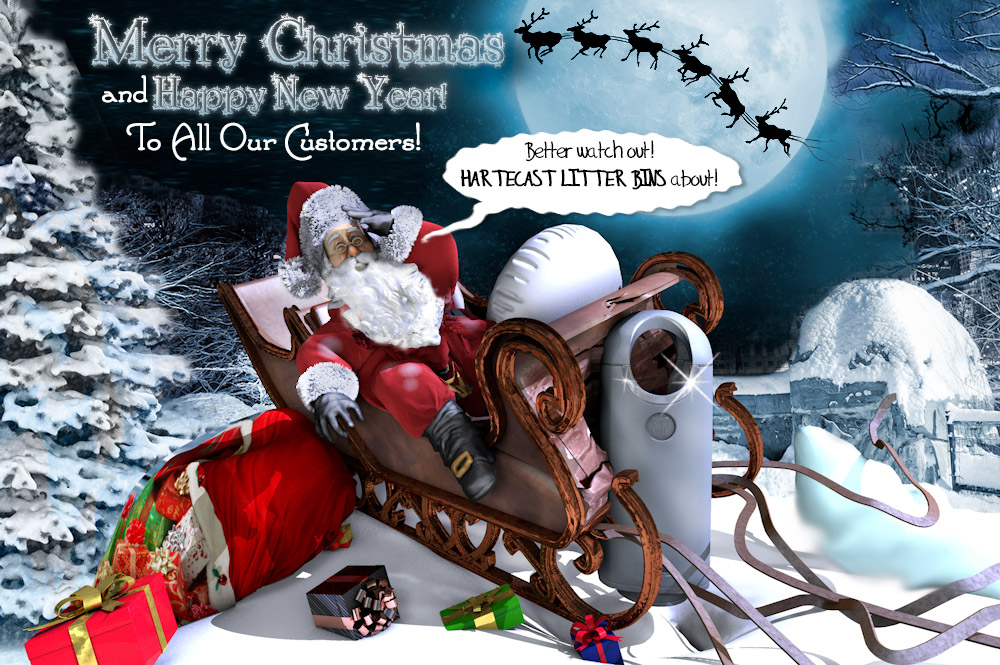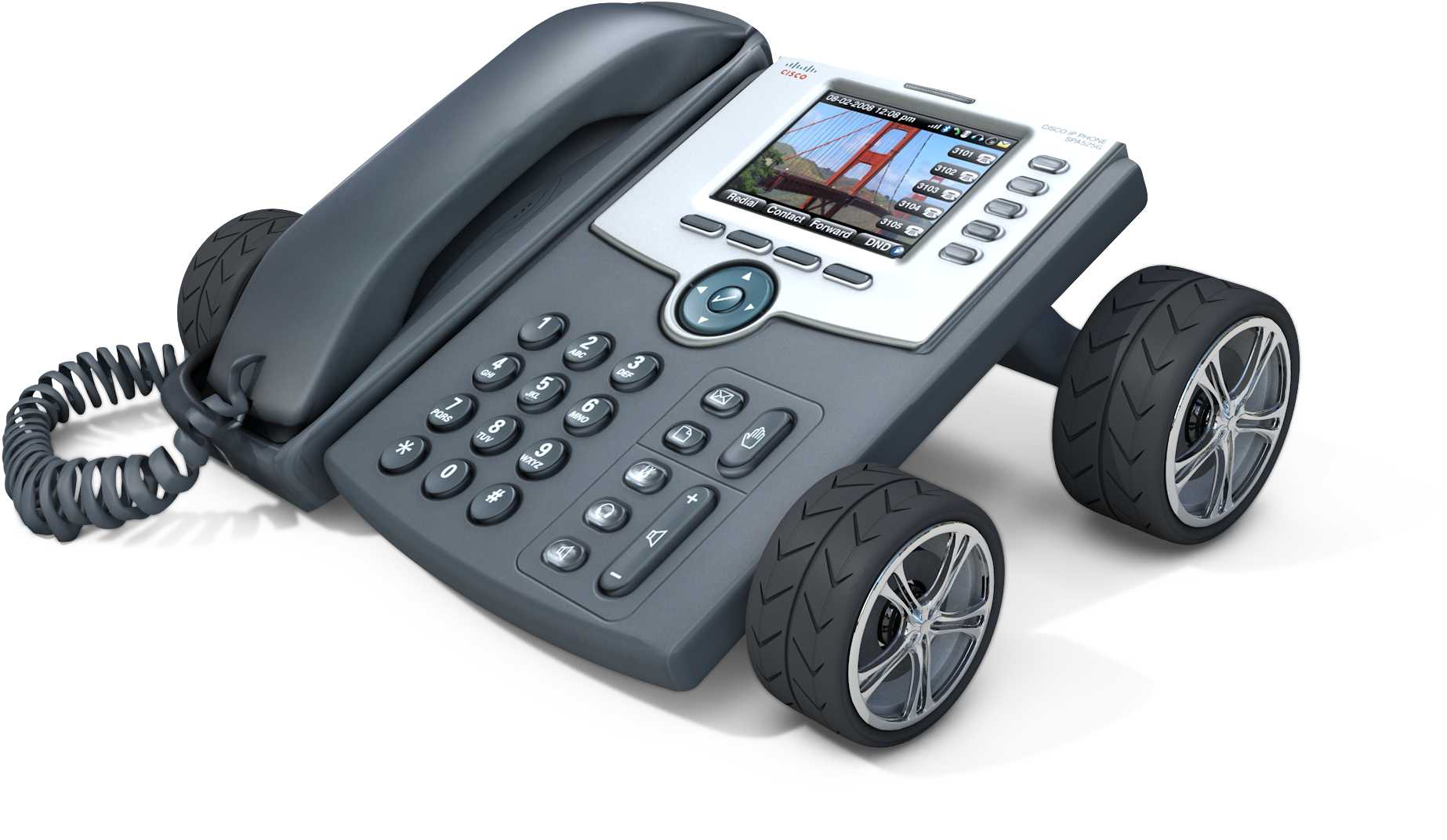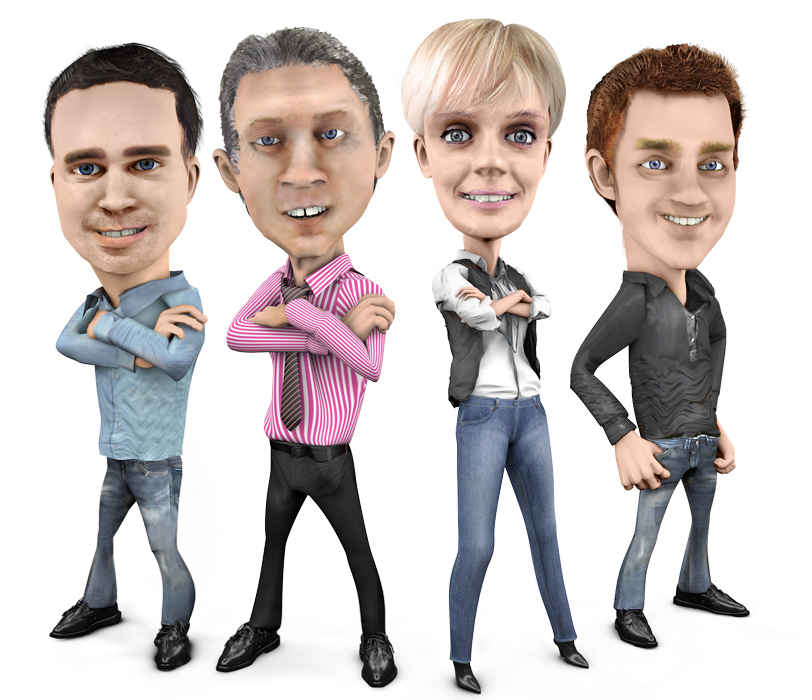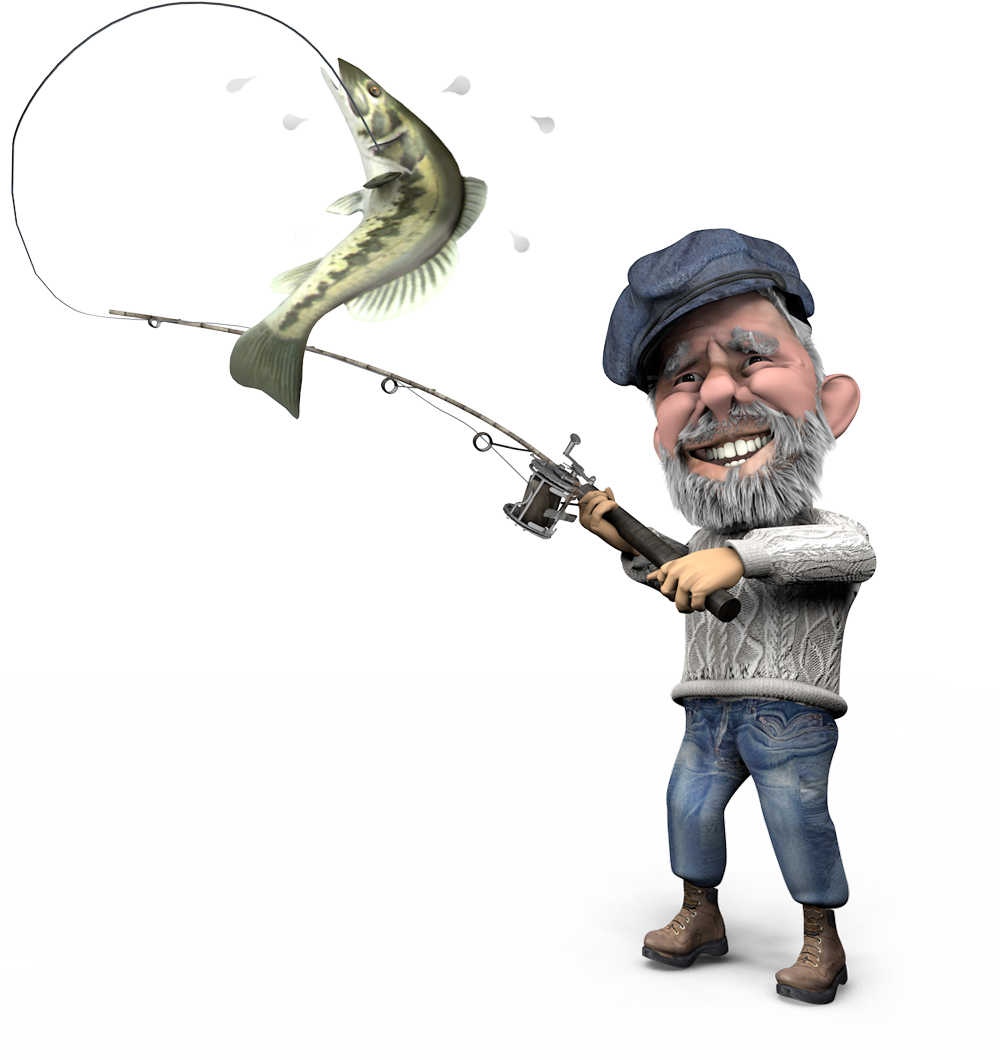 Character for Quirkey Boating to be used on promotional materials