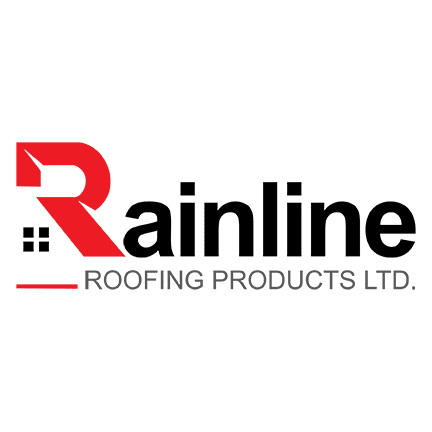 Niall & the team at Graphedia developed an ecommerce website for my company along with private label logo design and amongst other services.
The support & commitment provided is truly excellent and with a real down to earth attitude.
All in all I will continue to avail of Graphedia's services and would highly recommend.
Thanks' a mill, Niall.
Eamonn McNamee