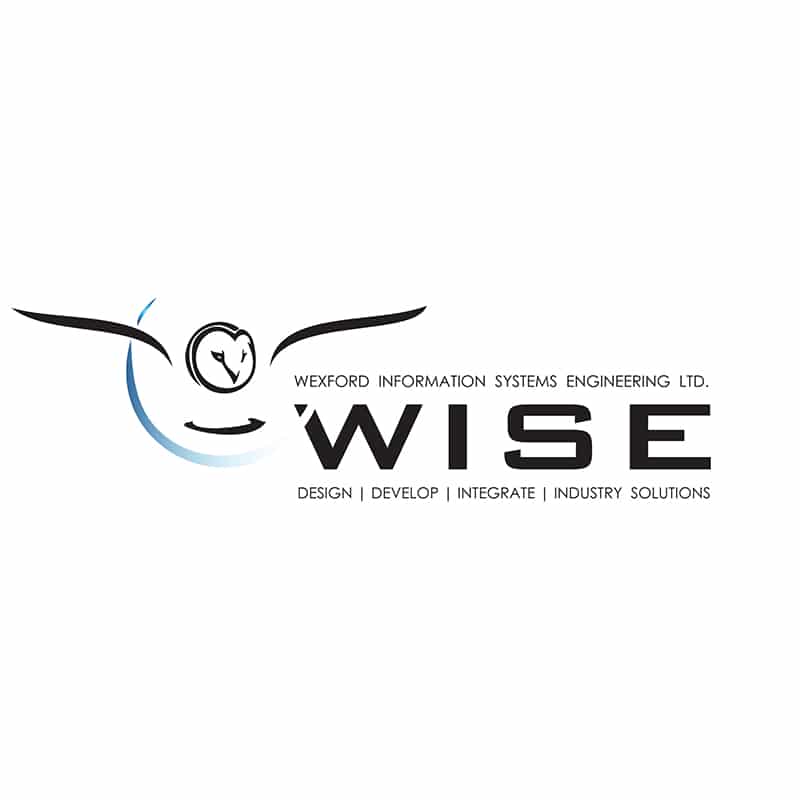 Revamping your company website, or building it from scratch is no easy venture, but a venture that must be undertaken, no matter how busy you are.  Where to start, what to feature, design, layout, vibe, branding ?? – so much to consider:  all of these elements requires professional & experienced support and guidance, as well as end-product delivery.
We certainly got this from the Niall and the team at Graphedia.  The no-rush approach on getting the Design Phase right is critical to getting a successful outcome when it comes to your company website, and your message. Plus patience.
The guidance we were afforded during the Content Buidling process was excellent, as was the way we approached the presentation and layout of same. We are very happy with our recent 'leap' and achieving a great website which tells our story, that suits our particular business niche.
Thanks Niall and team, sincerely well done.
Patrick ~ WISE