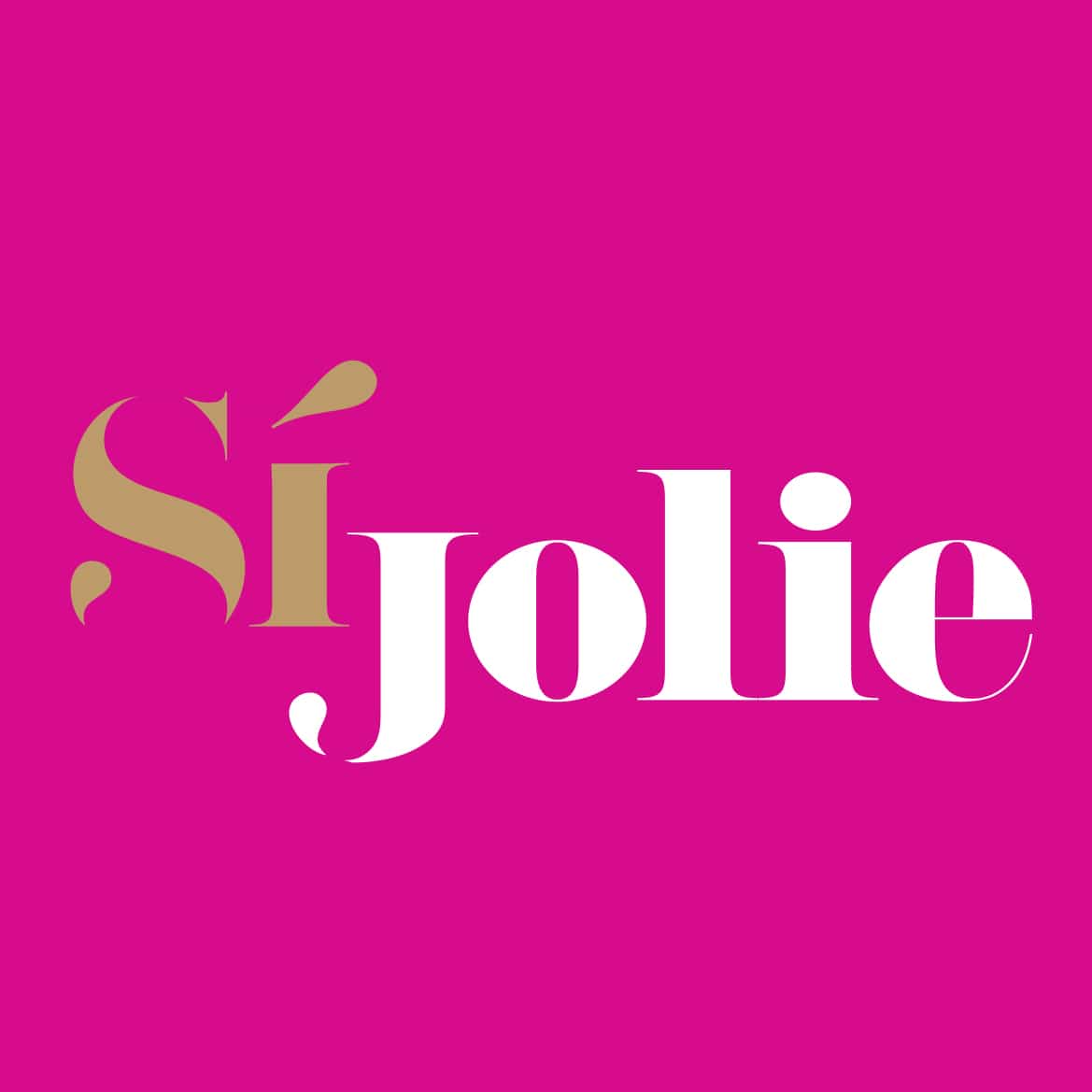 Niall and his team created our e-commerce website earlier this year. From our very 1st meeting Niall couldn't have been more accommodating and really listened to my brief. Slick and user-friendly were my top requirements and that is exactly how our customers are describing our website so I am a very happy client of Graphedia!
I had put off developing a website for my business for a few years now and after my experience with Graphedia I am wondering why. The whole process took about 6 months and there was no stress at any stage. Niall is so easy-going and efficient and nothing is a bother. I thoroughly enjoyed the whole design stage.
Niall and his team also provided training for me so now I can update existing product data and upload new products myself. I am not very tech savvy but yet I find the admin section of the website very user-friendly. It is crucial I can do this myself as our product data is changing on a daily basis. However it is also great to know that Niall is at the other end of the phone for more technical changes and updates and he is still as efficient and accommodating even though the website is now live.
I had a super experience developing my website with Graphedia and would highly recommend Niall, Sarah and the team if you are thinking of website development for your business.
Tara- Si Jolie