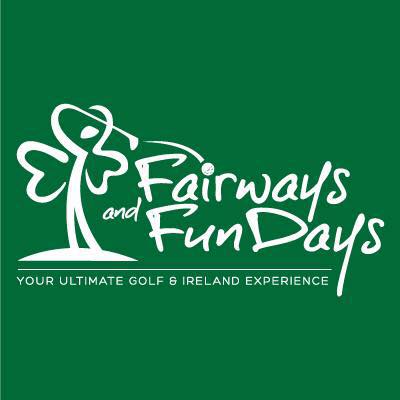 As a multi award winning Golf Tour Operator it is essential to have a high quality website that showcases our high quality product to an international audience.
We have worked with a number of web design companies both in Ireland and overseas over the past 5 years. None of these companies were able to deliver a suitable online platform for our company to showcase our tours. These companies consistently promised a high quality website but were unable to deliver on this promise. This is despite having spent thousands of euros and enduring stressful design and implementation processes with these companies.
Niall and the team at Graphedia have been completely different – their attitude of "nothing is a problem" has been completely refreshing and has restored our faith in web design companies. The team at Graphedia presented a clear and detailed proposal to our company after an initial 1 hour consultation in relation to our requirements. Our team developed an instant rapport with the team at Graphedia and we knew from day 1 that we could trust Niall and the team at Graphedia to deliver the service we required. We would learn over the following months that the service that Graphedia would greatly exceed our expectations and requirements.
The team at Graphedia were always only a telephone call or email away during the design process. There is no nonsense and no jargon in anything that Graphedia do which is extremely refreshing. Niall and his team don't try to bamboozle you with technical details and keep everything in the design process clear and simple.
Graphedia took the lead during this process and always kept our team up to date in relation to progress of the redesign. Emails or calls were always answered almost instantly which again from our experience is unique within the web design industry.
To say that Graphedia has exceeded our expectations doesn't do Niall and his team justice. Graphedia has delivered a professional, attractive and easy to navigate website which we will use to continue to grow our company within the very competitive golf tourism sector. Having a website of the quality that Graphedia has designed gives our company a further edge against our competitors.
I can not recommend Graphedia highly enough – I just regret that we didn't employ their services a number of years ago as it would have saved our company considerable money and stress.
Graphedia should without doubt be the first port of call for any company looking to enhance or start their online presence. Trust me, you will be left in awe of the service that Niall and his team provide.
Phil O'Carroll
Managing Director
Fairways and FunDays
Winner Ireland's Best Golf Tour Operator at World Golf Awards 2016, 2017 and 2018