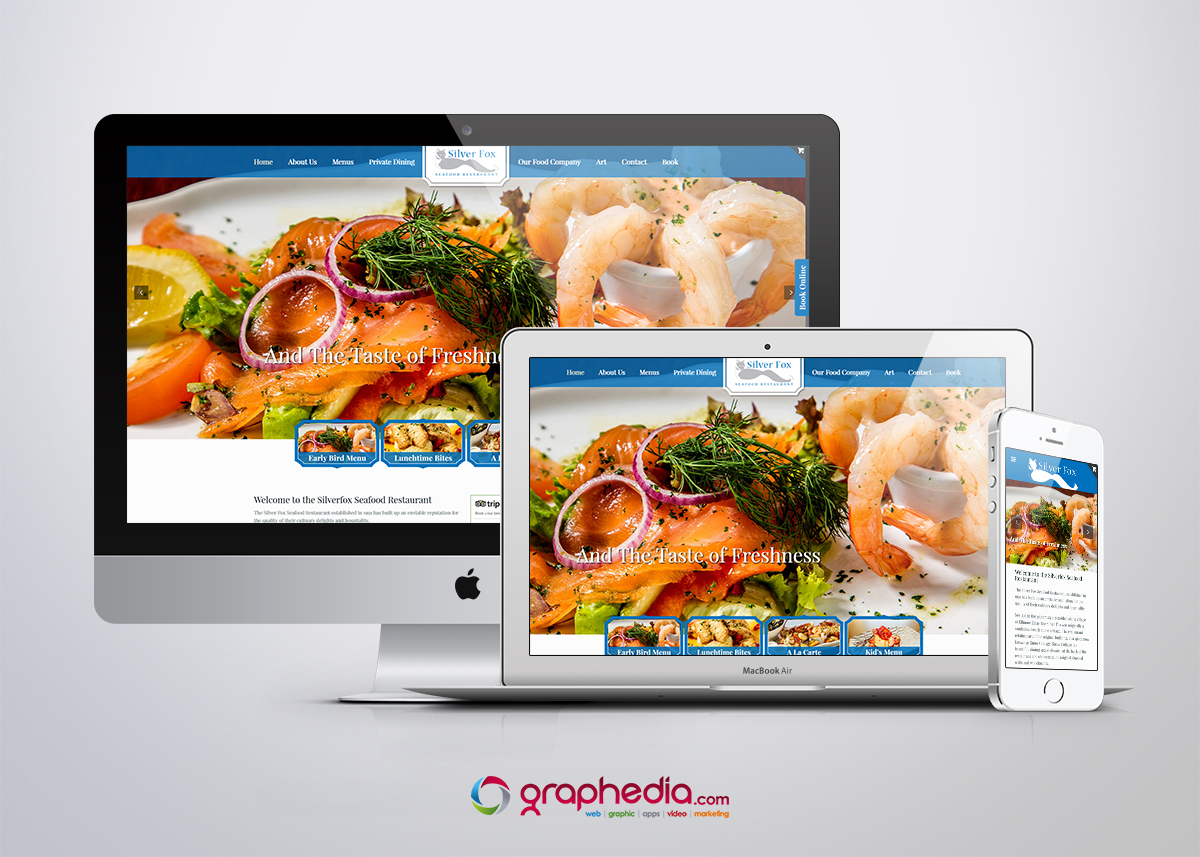 Features
New Ecommerce Website Design for one of Wexford's leading Seafood Restaurants
The Silver Fox Seafood Restaurant established in 1991 has built up an enviable reputation for the quality of their culinary delights and hospitality.
Nestled in the picturesque seaside fishing village of Kilmore Quay, the Silver Fox was originally a sandstone beach stone cottage. The restaurant retains part of the original building, in a space now known as Snow Cottage. Snow Cottage is a beautiful  dining space situated at the back of the restaurant and showcases the original slopped walls and woodbeams.
We designed a new website to showcase the fine food they create there.  Also showcasing the Kilmore area and help increase online booking reservations and also built in an Ecommerce store to help sell the very popular Homemade preserves the make there.
Project Feedback
Industry knowledge and guidance is invaluable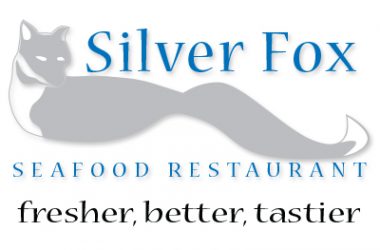 From start to finish our new website project was handled very methodically and professionally with all queries answered in a timely manner and only a call or email away. Niall understood our brief with the focus on our customer's needs which translated fluently into the design, ecommerce and the search engine optimisation of the website which have added significantly to our business. The launch  from our old website to the new one was seamless. Niall possesses excellent leadership qualities and leads a dedicated team. I would highly recommend graphedia's range of services as our latest website far exceeded our expectations and needs, their wide range of industry knowledge and guidance is invaluable. Shane Carroll, The Silver Fox, Kilmore Quay, Co. Wexford.