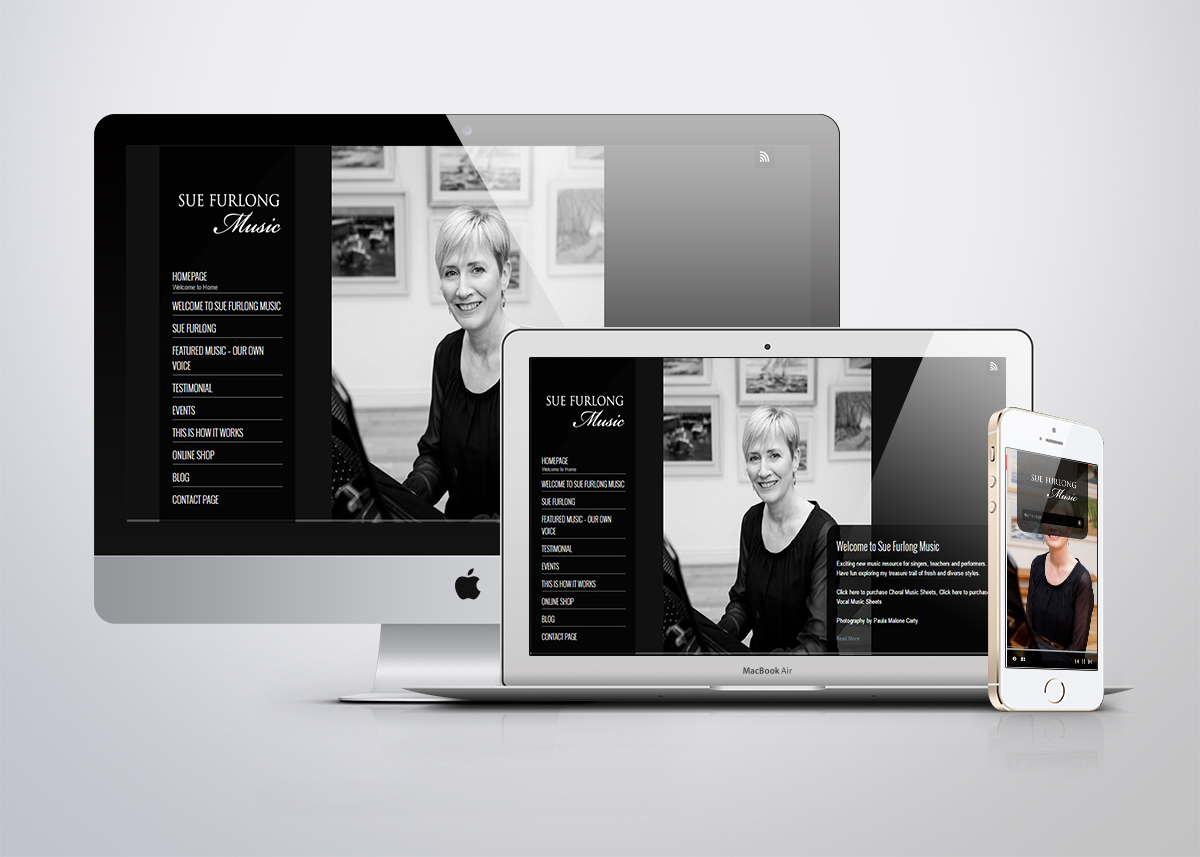 Features
Irish composer and song writer, Sue Furlong, was born in 1962, in Waterford (Port Láirge), Ireland's oldest city, and home of Waterford Crystal.
In 1987 she moved to Wexford, where she enjoys a busy life with her husband and two boys.
Sue's early years as a composer saw many pieces published by GIA, and in 2001, her "Mass of Thanksgiving" won 1st prize in RTE's (Ireland's State broadcaster) National Church Music competition……
Click here to Visit Sue Furlong Music.