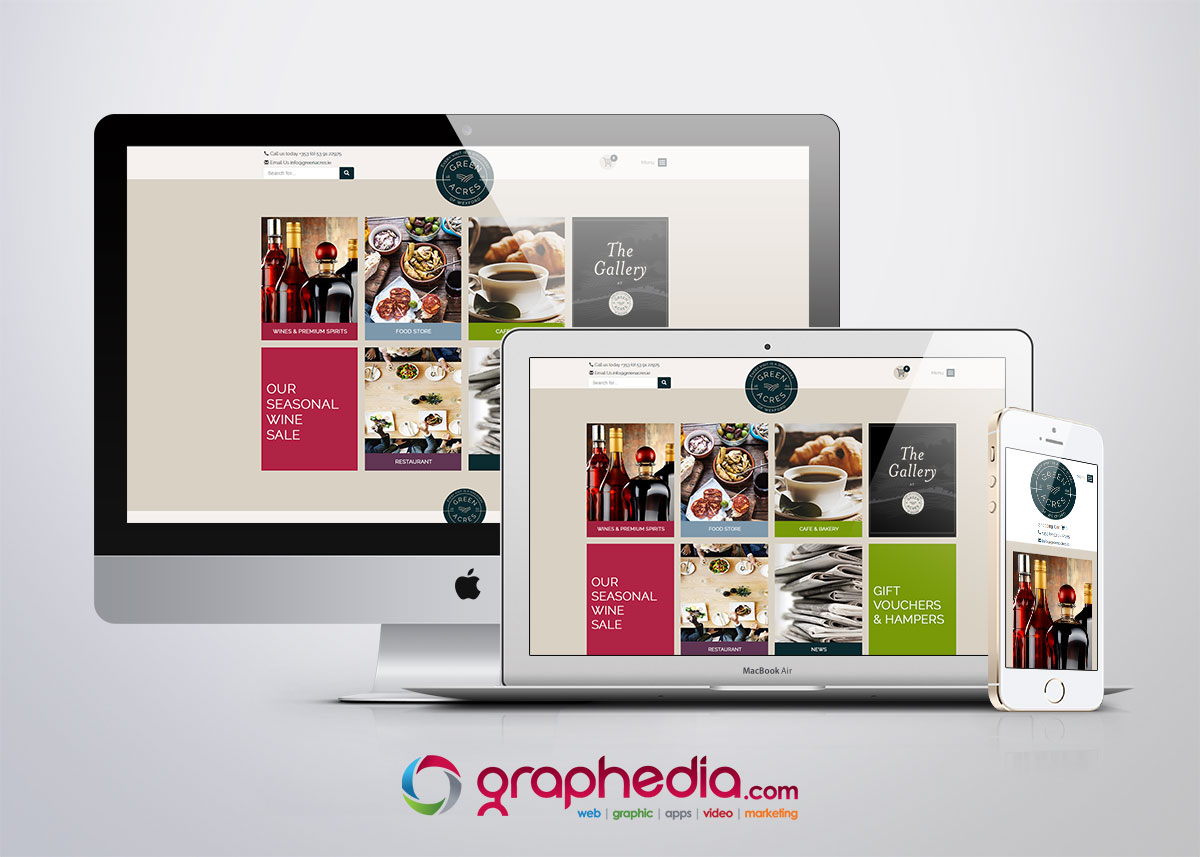 Features
This is an exceptional and unique retail business over 3 floors in the heart of Wexford town. It offers a retail store with deli, bakery & café as well as a restaurant and art gallery. Greenacres specialise in wine however they have successfully married this with an excellent artisan food and specialty spirits offering. The store is a unique setting and products are beautifully presented in an authentic and creative manner.
And Graphedia Created a Beautiful designed site to reflect all these characteristics. A custom built design, responsive with Hamburger menu, thousands of products online, custom built API connector, taking stock levels and pricing from till system.
Project Feedback
a pleasure to deal with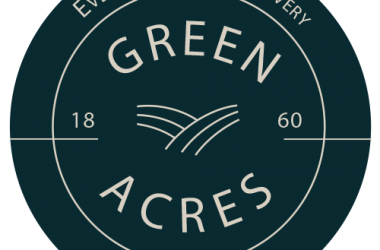 Niall and his team have provided us with web design services over the years. They are a pleasure to deal with. Just one look at their client list shows the respect that they have locally, here in Wexford. If you are putting together a tender brief for online services, I would recommend that you include
www.graphedia.com
on your list.James O'Connor, Green Acres, Wexford.